Here's the awesome new Toyota RAV4 TRD
February 27 2019,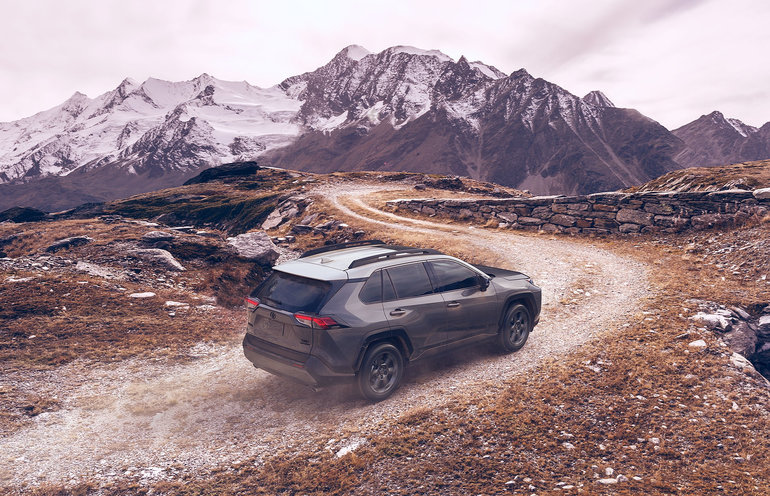 The 2019 Toyota RAV4 has been completely redesigned this year and has received several new versions. There is even a version called Trail that can tow more and that gets a more advanced all-wheel drive system for off-road driving.
All this is good, but for those who want to do a lot of off-roading on very difficult trails, the new Toyota RAV4 TRD is the best solution. Presented at the recent Chicago Auto Show, the new Toyota RAV4 TRD offers a range of novelties that make it very, very powerful off the beaten path.
One example is its TRD Off Road suspension, an exclusivity of the model which was designed during hard test on off-road trails in the Rally RAV4 series. Also noteworthy is the Trail model's dynamic torque vectoring AWD system, which is standard on the TRD version of the new RAV4.
Visually, the model stands out by offering 18-inch wheels with Falken off-road tires. An 8.6-inch ground clearance allows you to cross obstacles with confidence.
Under the hood, a 2.5-liter, 203-horsepower, 2.5-liter four-cylinder engine provides all the power needed to cross any road. The towing capacity is set at 3,500 pounds.
The Toyota RAV4 TRD will be added to the RAV4 lineup later this year.